\\ SWAGGER SMOKES IDENTITY PROJECT
For this student project I developed a fictional cigar company called "Swagger Smokes." The identity materials include a trademark, business card, letterhead, promotional piece, and package design. I wanted the pieces to target predominately younger men. The design invokes ideas of masculinity, sophistication, humor, and swagger.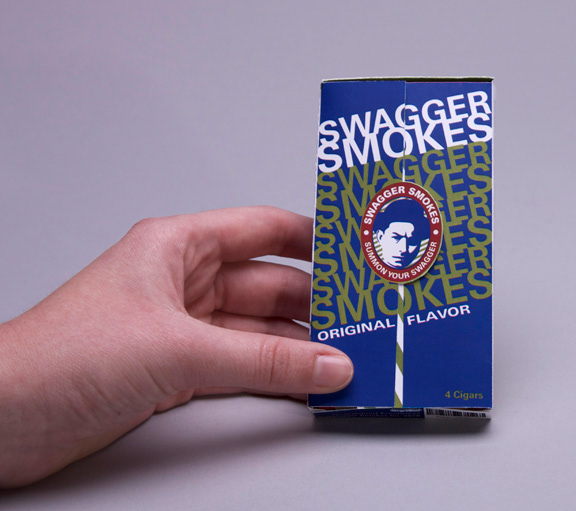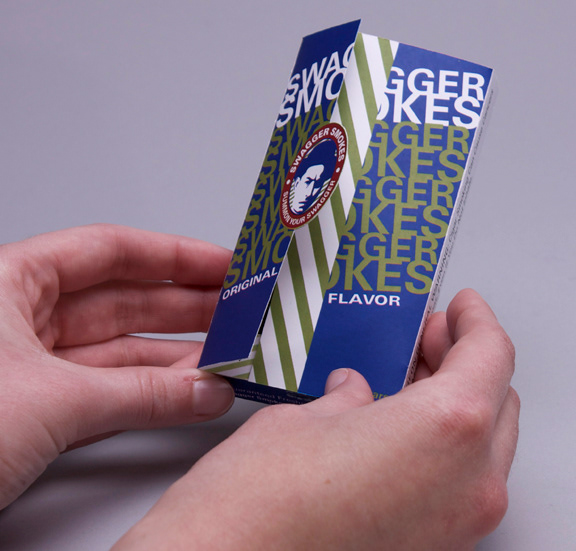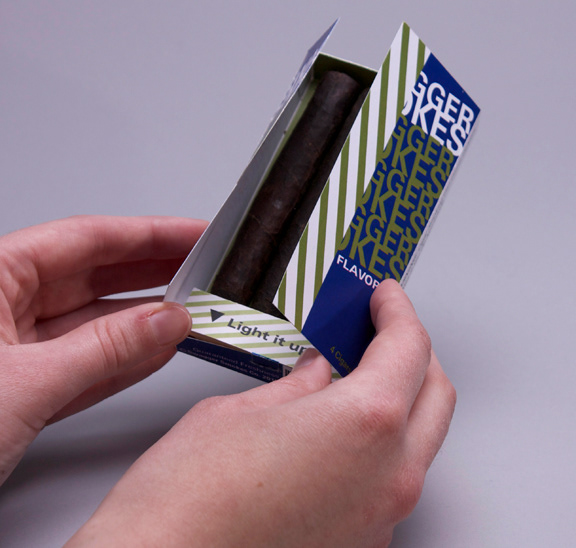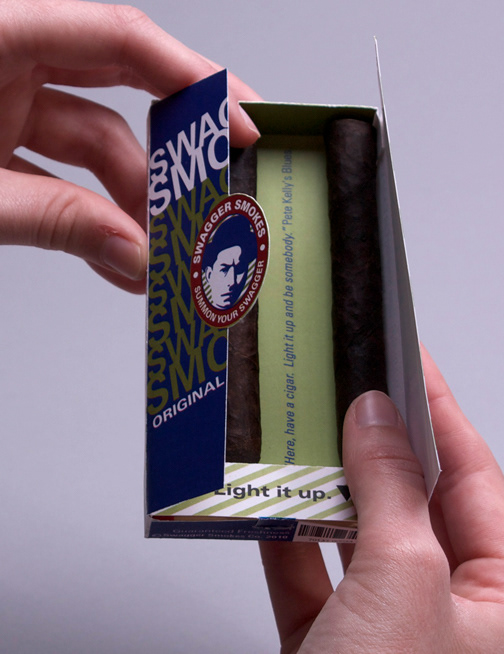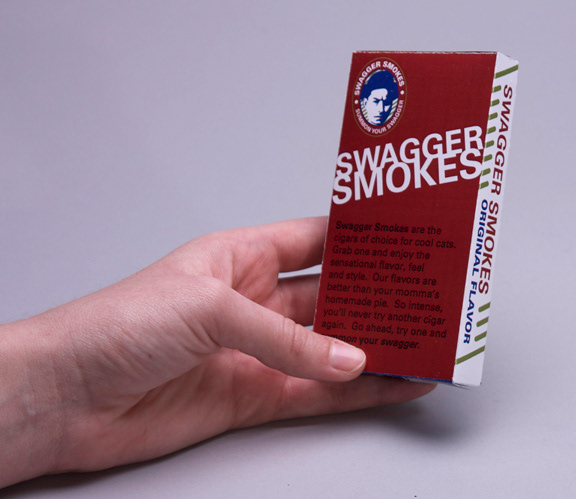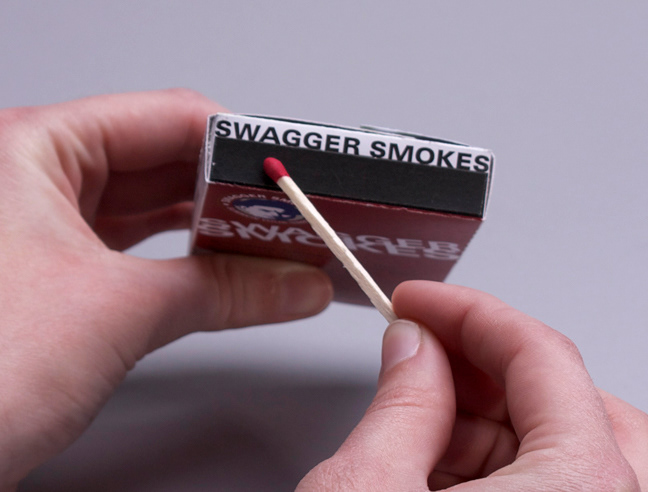 Promotional Piece
"Little Black Book of Cigar Etiquette"